Grab this 30 Best keto recipes article for you before starting a keto diet. This is a really large guide. Desserts, main courses, snacks, in short, everything you need is in this article. Feel lucky and have fun.
Meet Awesome 30 Keto Recipes in Minutes
It's perfectly normal to not feel motivated enough to cook when you've barely adapted to a diet. Or worse yet, to think about what to cook…
Come closer. We brought you something incredibly useful. In these keto recipes, you'll spend more time eating than cooking.
Wondering what's included in this free package? Smoothies, beverages, main meals, desserts and much more. You stick to your diet. This article will take care of the rest.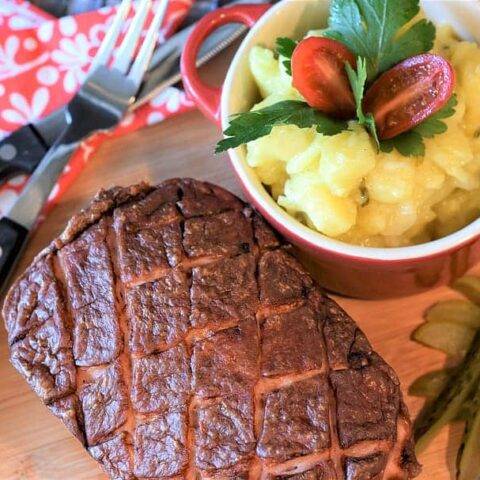 Here is an incredibly delicious recipe that takes less than 40 minutes in total and is compatible with the ketogenic diet and gluten-free diet, which takes its taste from its classic nature.
It contains only 254 calories. And it works for a long time to keep you completely full. Here is the irresistible combination of chicken and parmesan.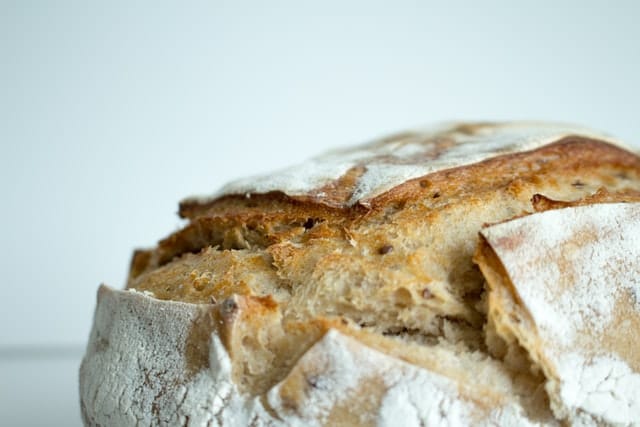 Are you one of those who think that making bread is a long-time job? Well, would you still think that way if I told you it would only take 15 minutes to reach it?
Now I can give you the good news if I have piqued your interest. This keto bread will make you forget what you eat the traditional way.
This keto bread, which is only 150 calories, will welcome you in the link in a more understandable way with its video narration.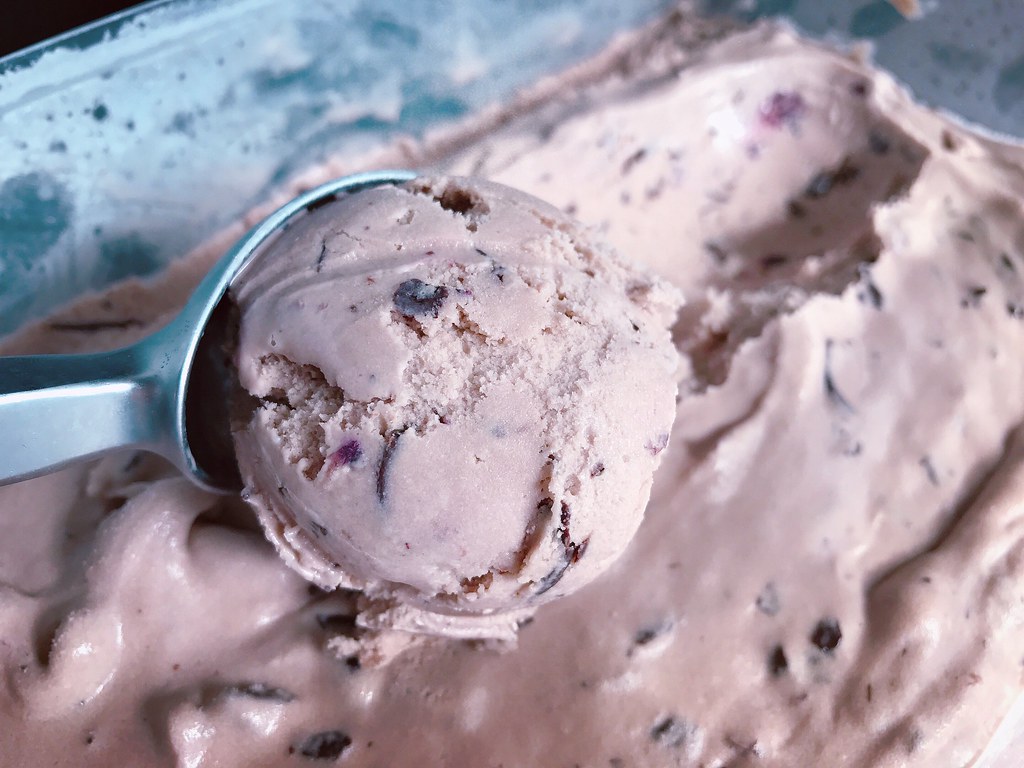 A dessert break to the recipes? I'm sure everyone agrees with it. This is an extra delicious keto ice cream recipe.
The good news in this article is that there is no mention of ice cream machines. Yes, a stingy and budget-friendly recipe for wasting money.
Keto-friendly, easy to make, and contains only 280 calories.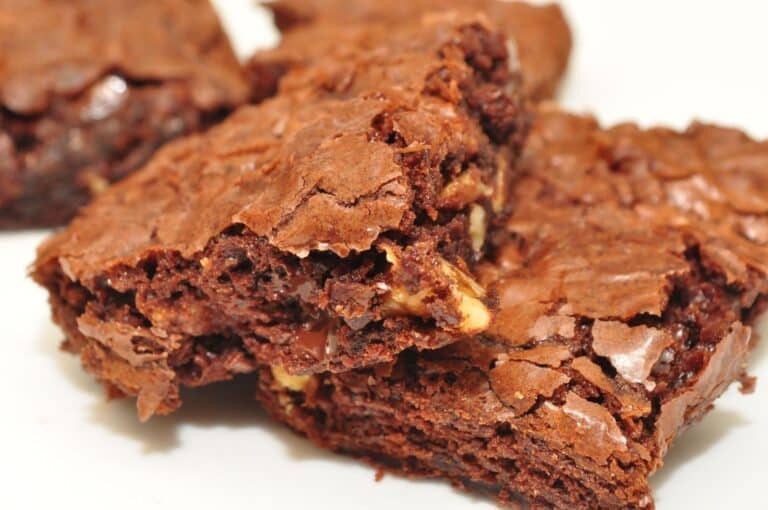 Only those on a keto diet can say 'no' to a soft brownie with only 7 ingredients. What if we made these brownies keto friendly?
I guess there's no one left to say no to anymore because they are also refined sugar-free and gluten-free.
What about calories? You'll be amazed to hear this because they contain only 119 calories and will be ready in half an hour.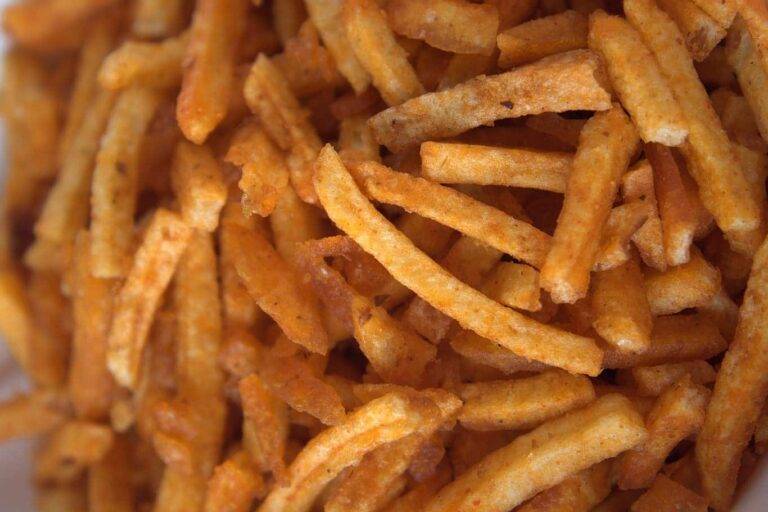 The keto diet will become more enjoyable when you learn this recipe.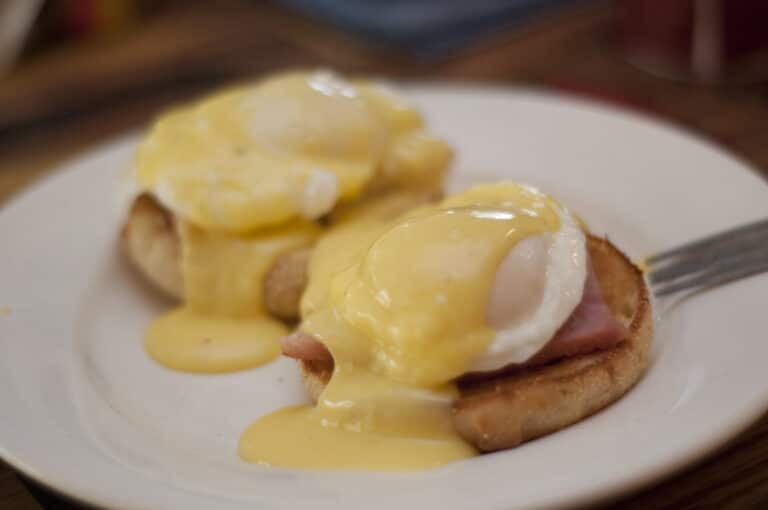 Here we are with a keto breakfast version. But I'm sure you won't even know it's keto breakfast.
When you try this beauty, you will want to do it again every morning. And this healthy meal with 500 calories will only take 15 minutes of your time.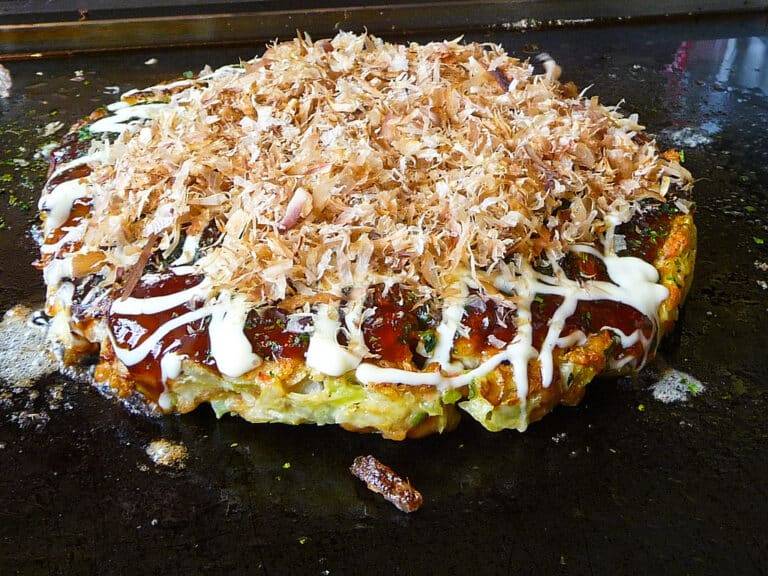 Okonomiyaki will bring another dimension to your keto diet. If you haven't tried this wonder of Asian cuisine recipe at home, here is a great opportunity for you.
Moreover, this recipe is not only keto friendly but also vegan. Easy to prepare and contains only 290 calories.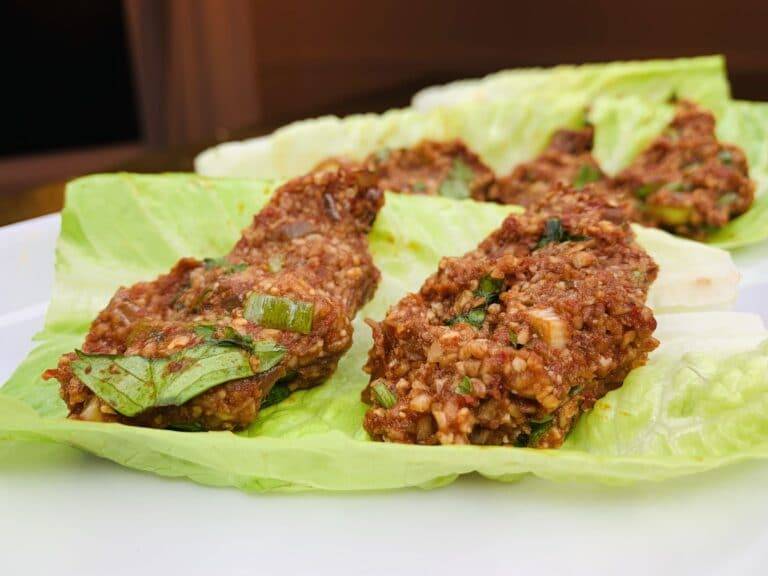 Want to try something different? We fell in love with this recipe because it is keto, vegan, filling, healthy and easy to make.
It's hard to describe this flavor without trying. So let's talk about some of its features. Raw meatballs contain 124 calories, are good for constipation, good for energy and can also be stored in the refrigerator for days.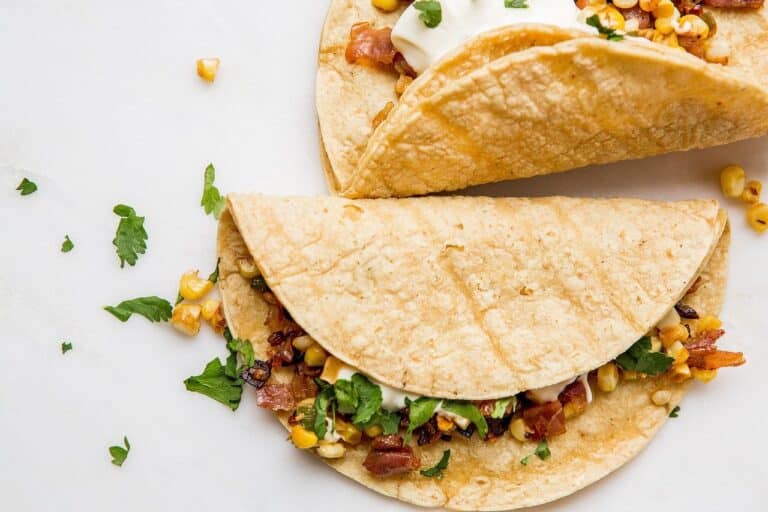 Who doesn't crave tacos… Finding a keto version of this is really a big deal. But they are here for you now.
This beauty contains only 5g of carbs, is prepared in 30 minutes and gives 500 calories.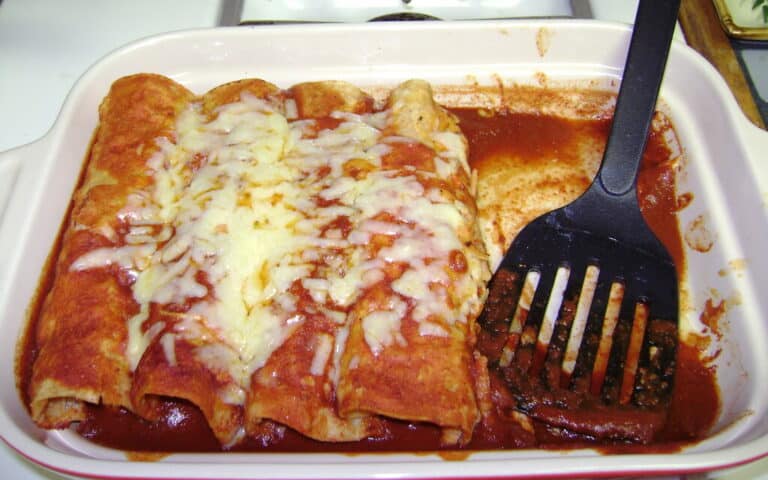 Here is another reason to stick to the keto diet–a delicious keto enchiladas recipe. Let it enchant you.
This awesome recipe is reminiscent of delicious fast food but only gives you 450 calories. It's low in carbs and will be on the dinner table in half an hour.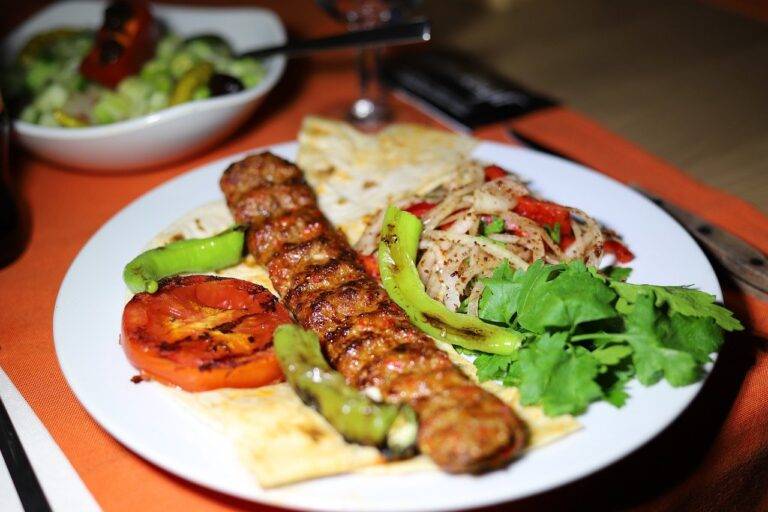 Another recipe from delicious Turkish cuisine. The meeting of the meat with perfect spices and the wonderful smell that spreads in your kitchen… It is very easy to reach this now.
This beauty is ready in just 15 minutes. Your oven does the rest. I hope you give it a chance. You will never regret it.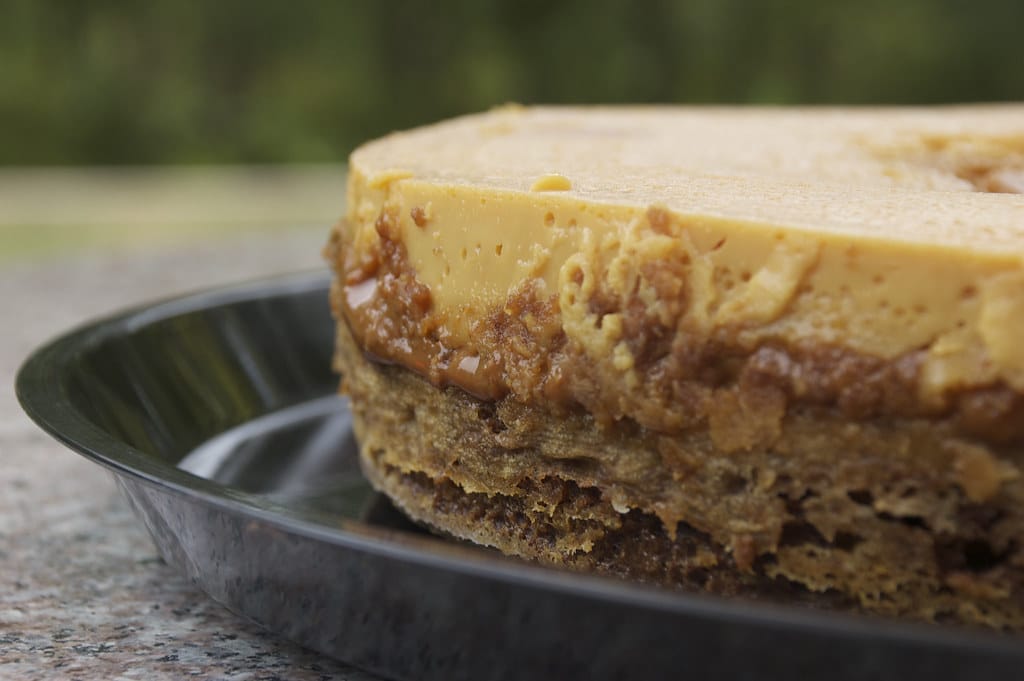 It's a delicious dessert article with a printable shopping list. This article seems to help you with many things, especially sweet cravings.
Reaching for this keto friendly and creamy dessert will only cost you 272 calories.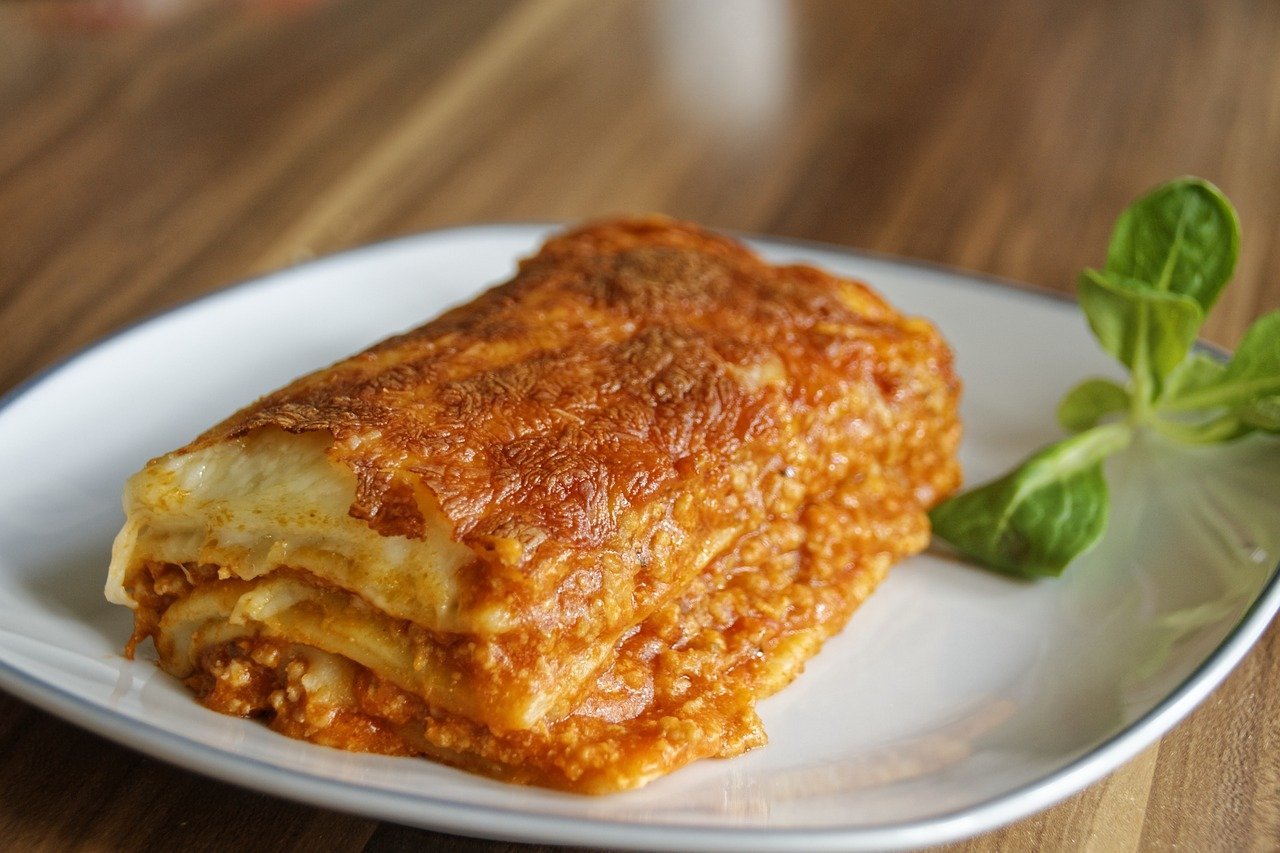 You'll never want to lose this lasagna recipe for the keto diet. This dish is ready in a short time and only brings you 380 calories.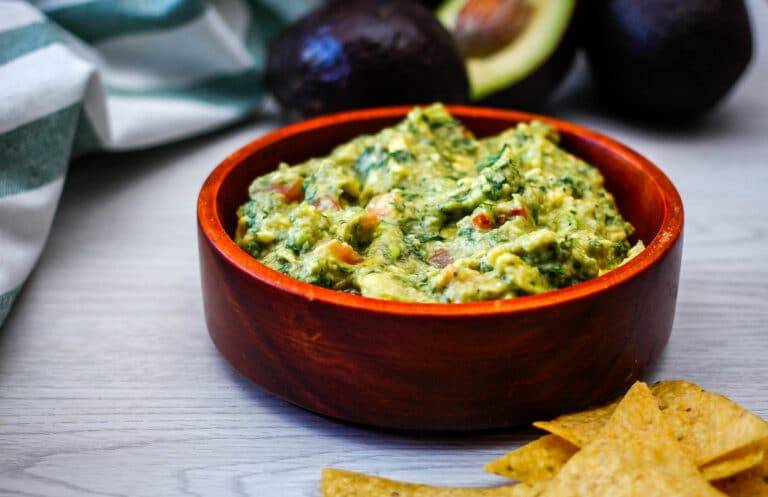 Do not think that we will skip a good dip sauce recipe. Here is an only 78-calorie Guacamole recipe that will go well with every meal and snack.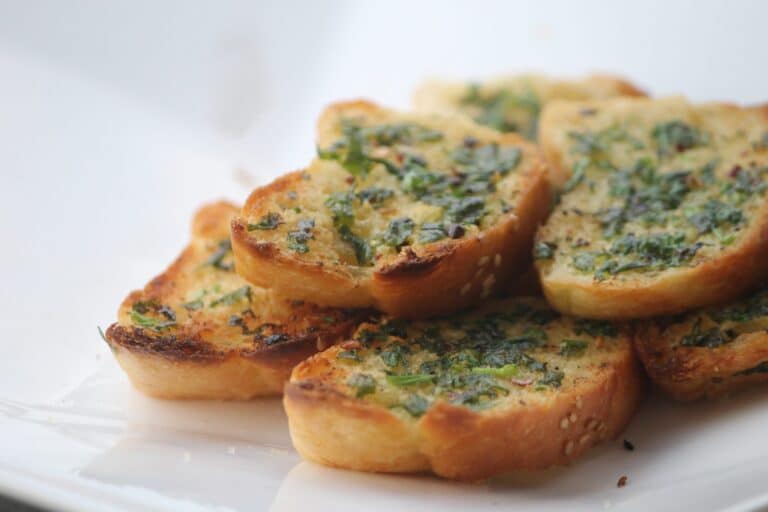 Keto garlic bread, It's a snack that is full of secrets. The mouth-watering smell of garlic while baking, its flavor that adapts to all sauces and of course, its easy preparation… Here is another recipe that offers it all at once.
Perfect for gluten-free diets, ketogenic diets and vegetarian diets. We know you can't wait to meet them.
This 287-calorie recipe will blow your mind.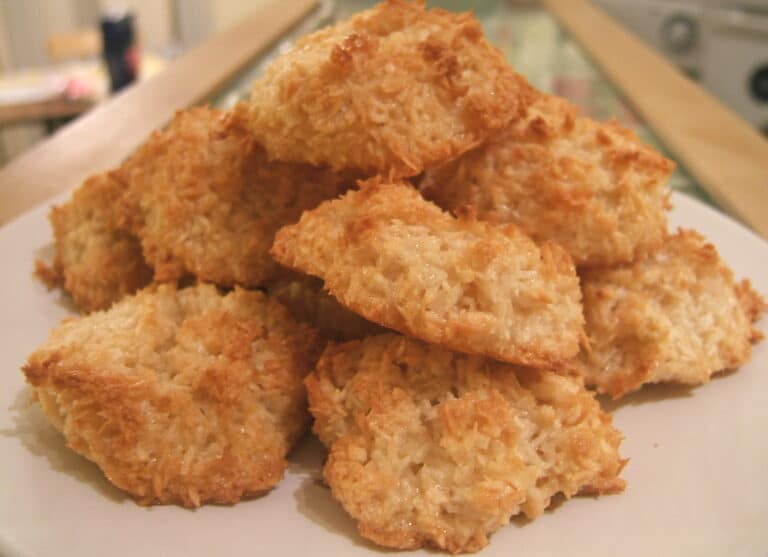 Honestly, these macaroons may not look as colorful as the others. But a guarantee that looks can be deceiving is precisely these macarons.
How Does? Trust me. It's not something you can understand until you taste it. These keto friendly mini macaroons contain only 78 calories and 2g of carbs.
That's enough to give them a chance.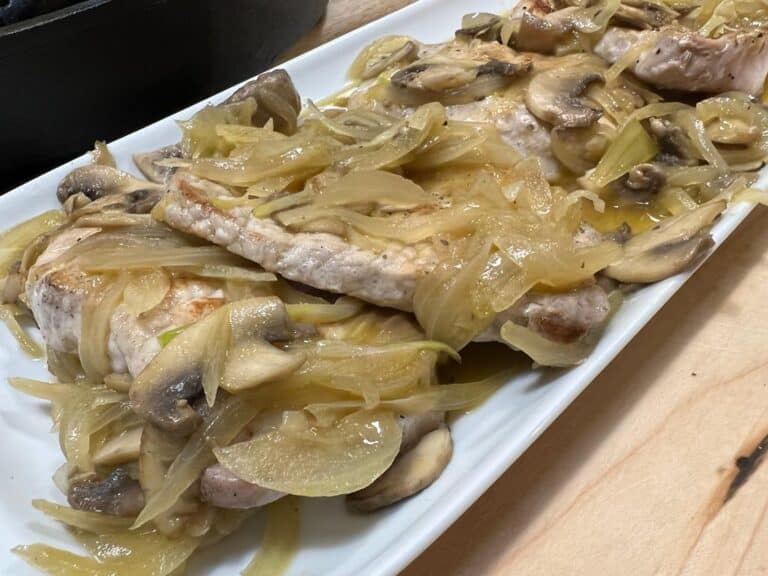 Here's a tasty recipe that everyone will be begging for more. Be prepared for this before you try it. Because they are candidates to be the most delicious thing you cook.
This beauty contains 691 calories and this makes it ideal for those who want high calories and high energy.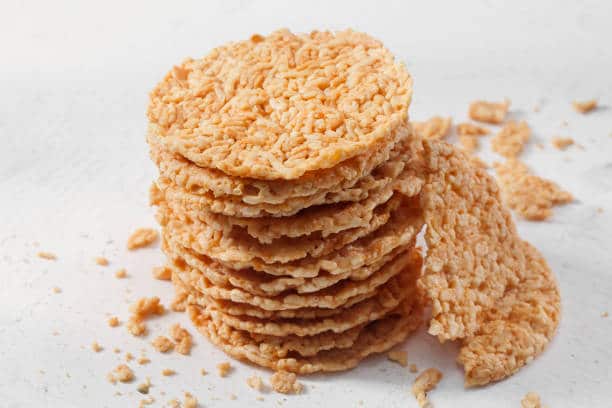 All the cheese lovers! Let's get together. You will be literally addicted to these keto snacks.
An outstanding snack option with 0g of carbs, only 120 calories and 5 minutes of prep time. I can't wait for you to meet them.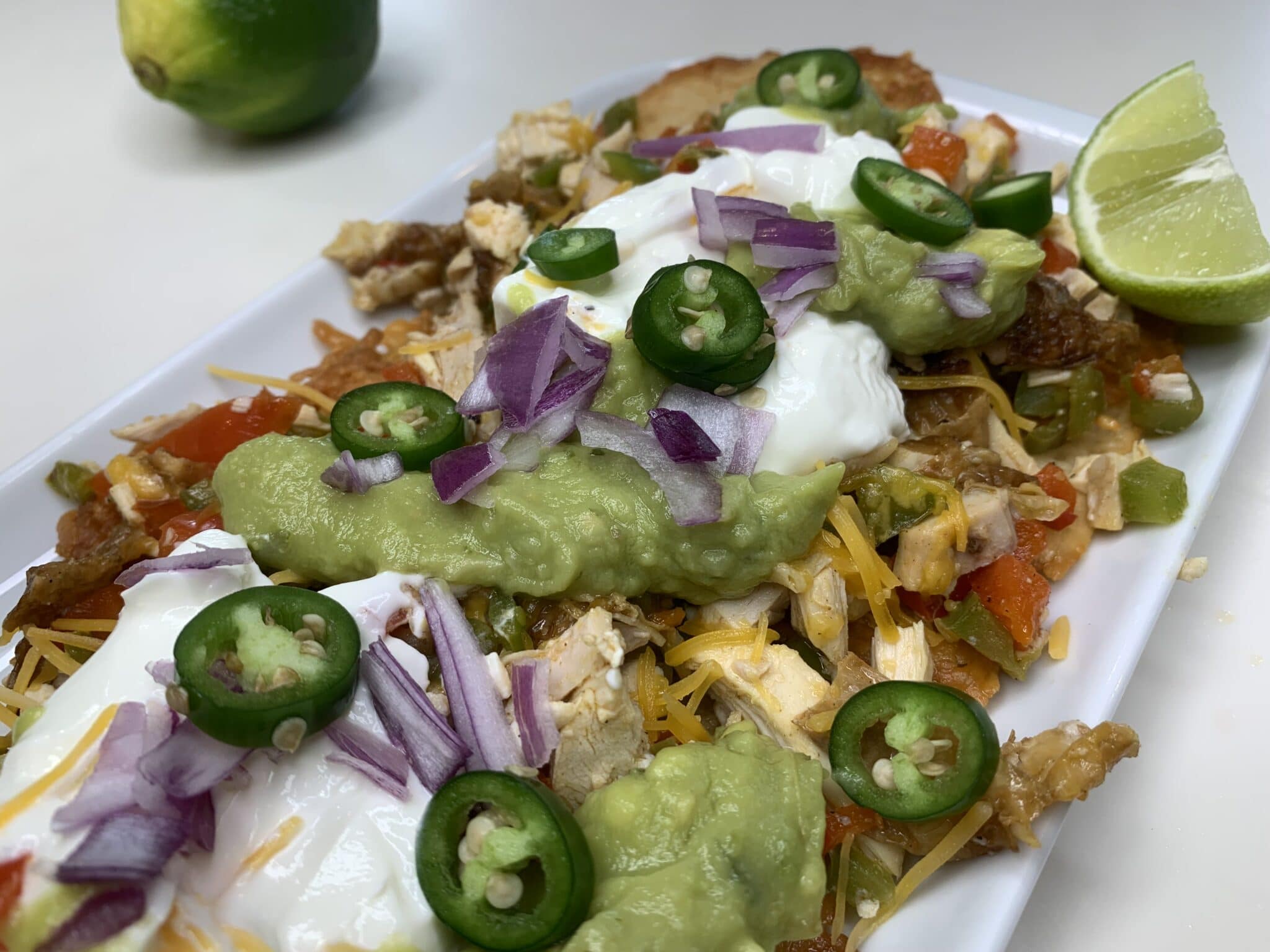 Nacho addicts know what it is. This is not a flavor you can escape, no matter what diet you are following.
It constantly comes to your mind, and even your diet is broken for it… But with the Diets Meal Plan, every recipe has a way for every diet.
Here is one of those points. While you're following the keto diet, you don't have to miss it anymore because we made it compatible with you.
It contains 2g of carbs and 300 calories.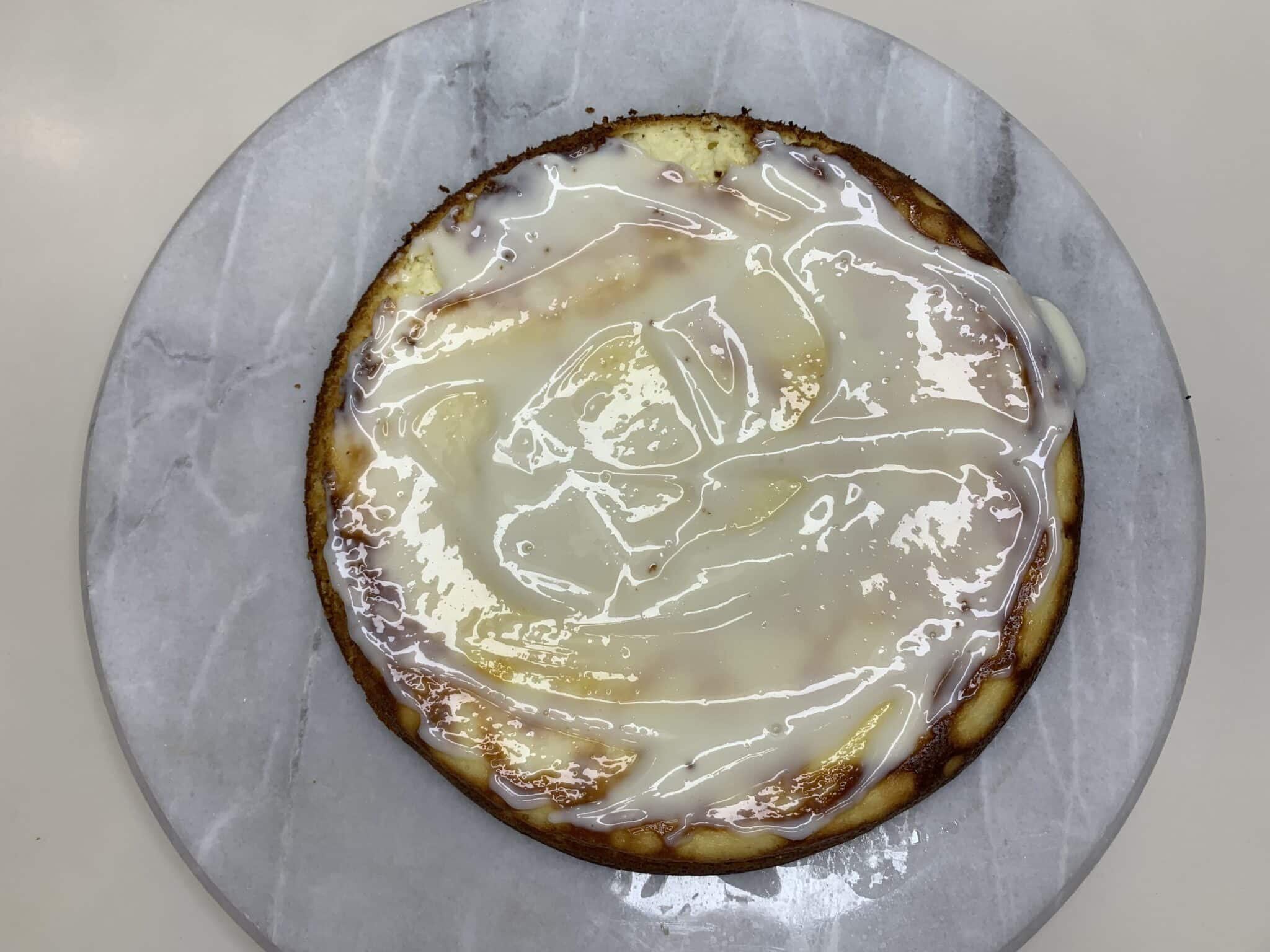 Cheesecake is always a good idea, but in most the keto diet can instantly seem like more than just a dessert. Now it's time to deal with sweet cravings.
The combination of sour and sweet, creamy texture and irresistible appearance, while harmonizing with your diet, it doesn't compromise on flavor.
You won't believe this heaven contains only 3g of carbs and 205 calories.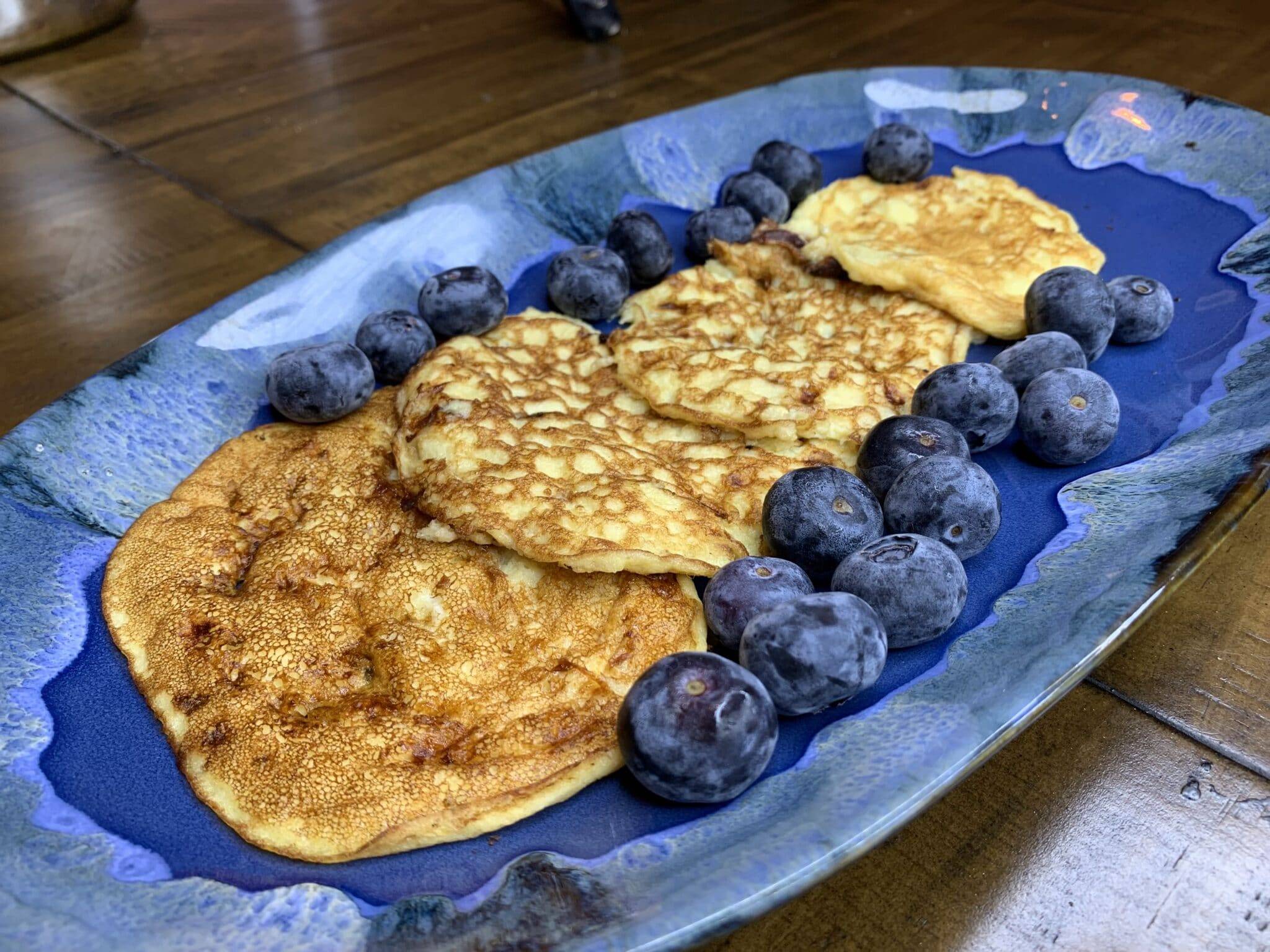 For those who want to start their Keto morning with a breakfast that reminds them of their old habits, it is one of the most delicious things that can be taken without compromising diet.
It's a bit confusing, isn't it? Then take a look at it this way: Start your day with these mini pancakes, which are tiny and literally pack flavors with a fragrant scent.
Contains 3g of carbs and only 300 calories. Let these keto pancakes enchant you.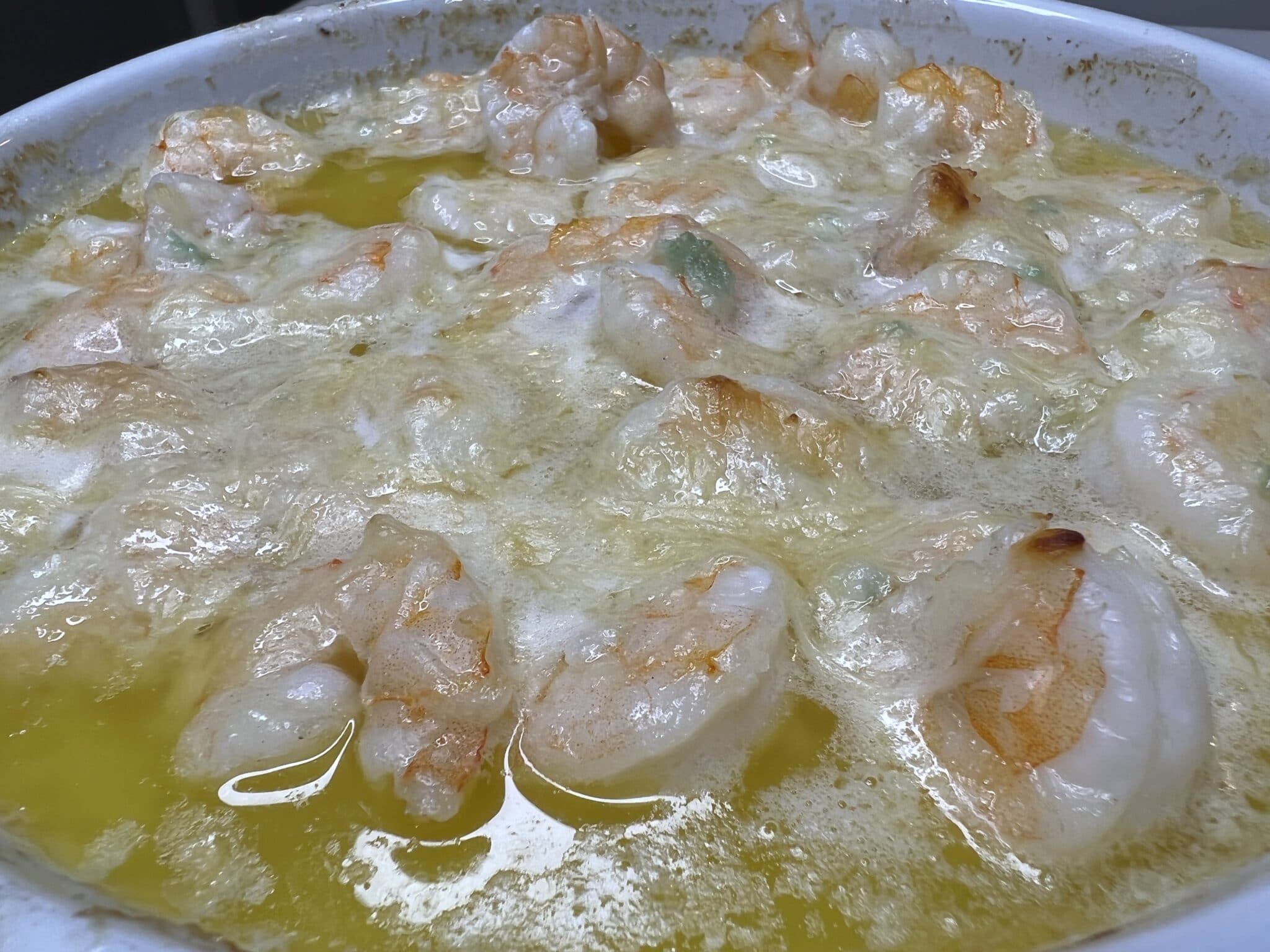 For those who are looking for an alternative that is quick, delicious and at the same time suitable for your keto diet, a step-by-step recipe awaits.
Believe me, eating it will take longer than making it. Start to prepare them now and in 20 minutes. Your dinner will be on your table.
Enjoy this creamy dish.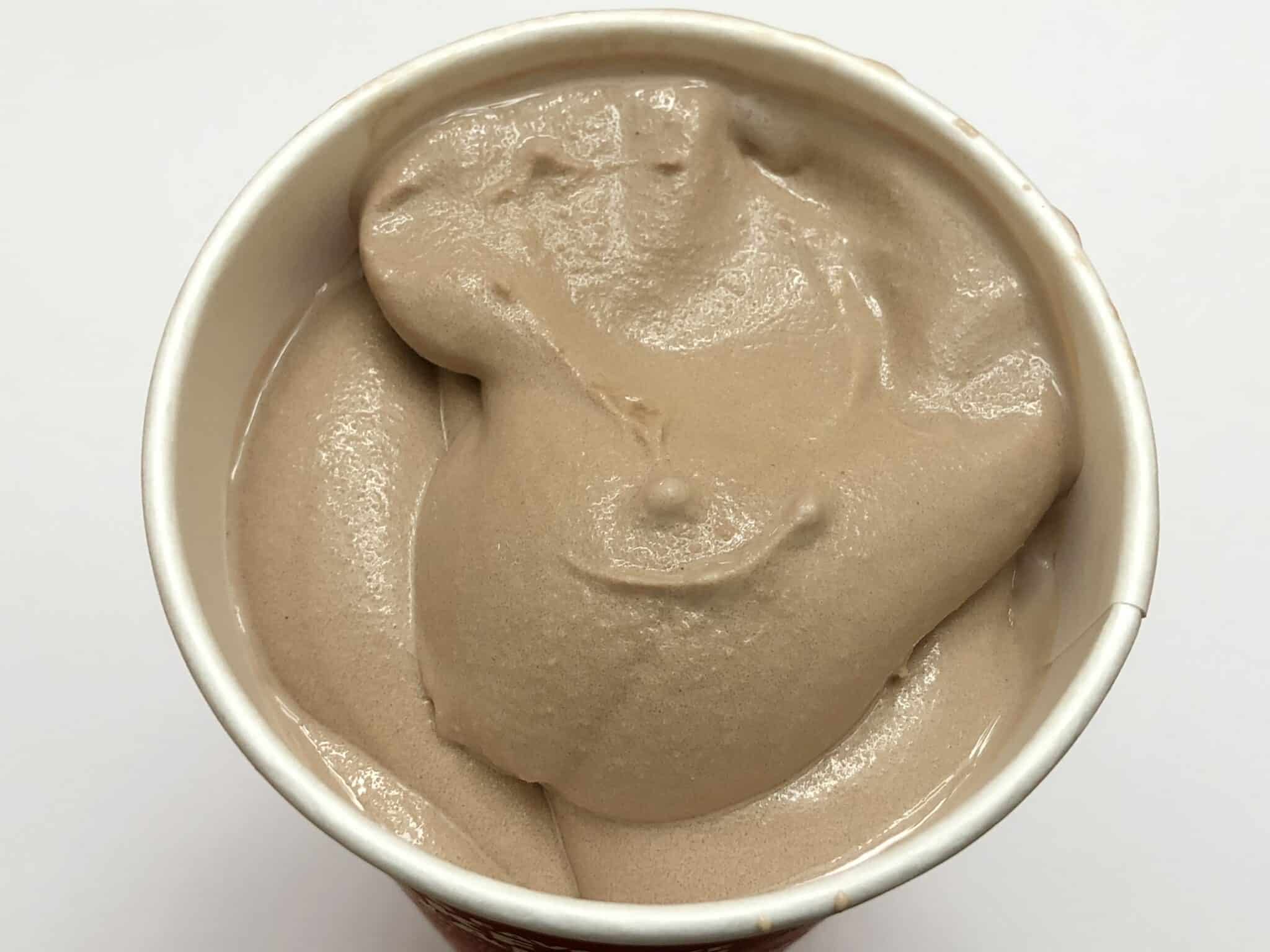 Hang tight because this is one step ahead of the homemade recipes. We reveal all the secrets of the restaurant recipe for the frosty. This is also keto.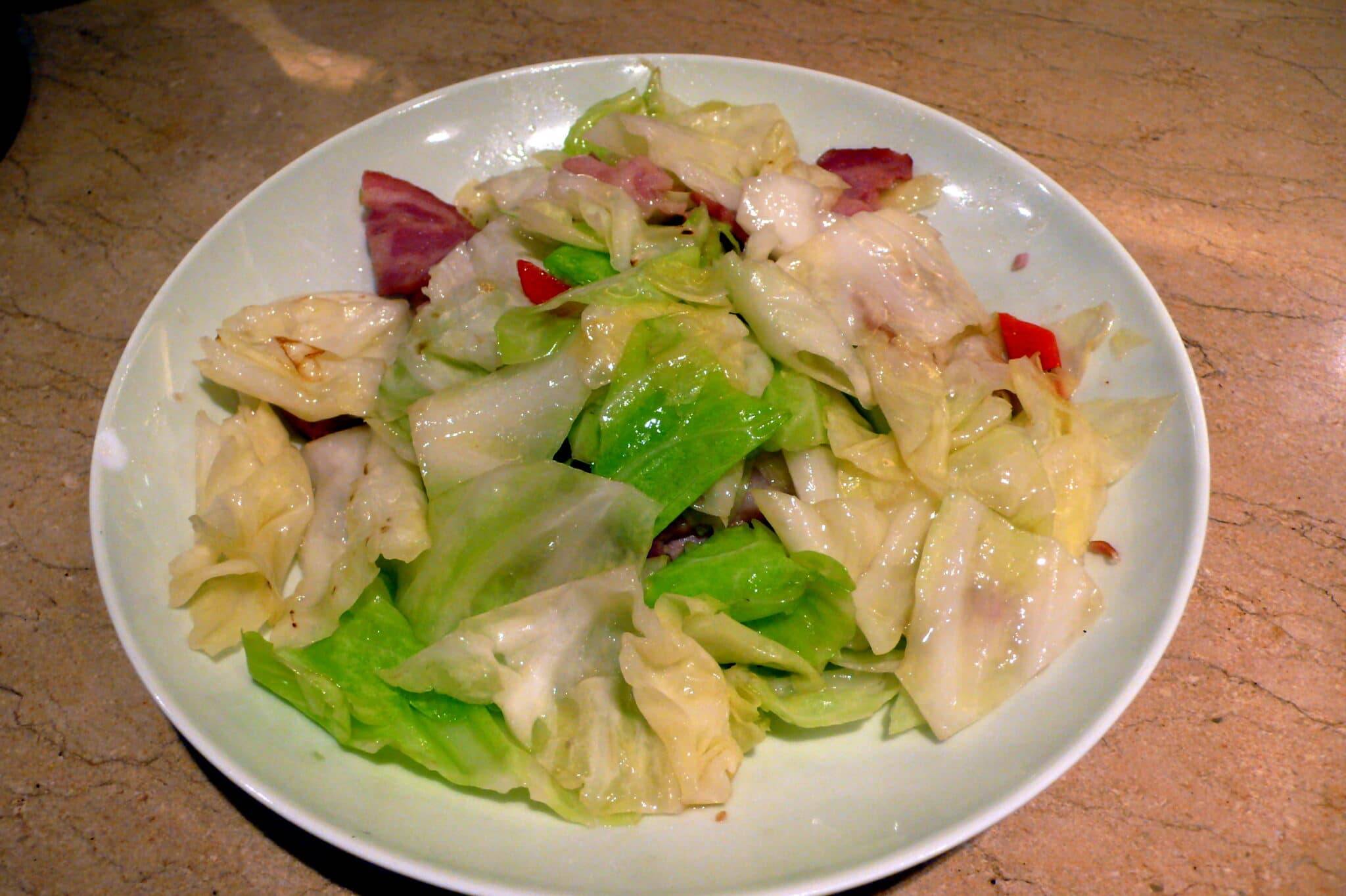 Did we mention a keto recipe that is healthy, extra yummy and doesn't tire you about the dishes before?
You can make this recipe, where you can get ready and healthy calories in 25 minutes to make you and your family members happy.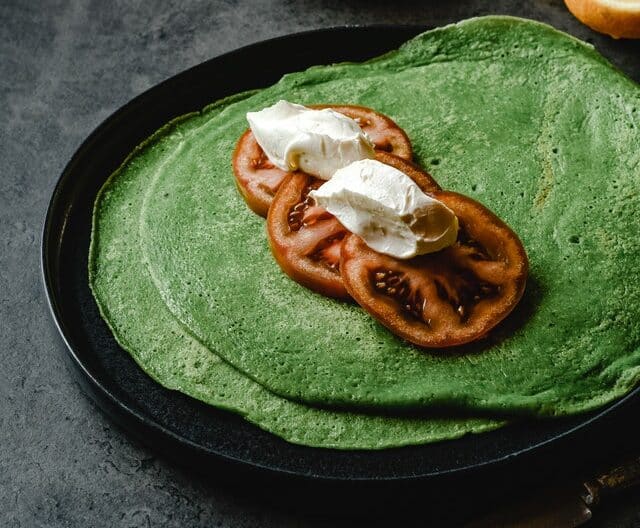 A combination of spinach, cheddar cheese and a tortilla. How does it sound? It's hard to know how beautiful it is without trying it.
Ready in 20 minutes and only 225 kcal.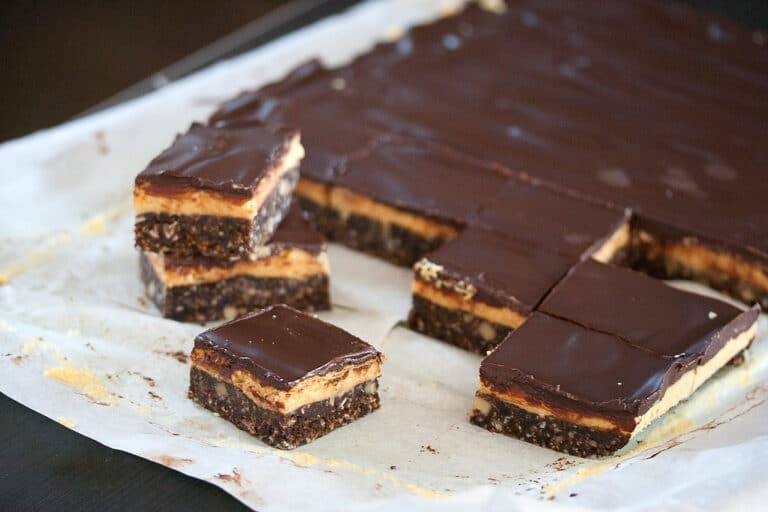 The perfect keto recipe to bring together peanut butter lovers. The even better news is that they're ready to eat in 15 minutes.
Under 300 calories, this delicious keto dessert becomes a work of art, starring chocolate chips and peanut butter.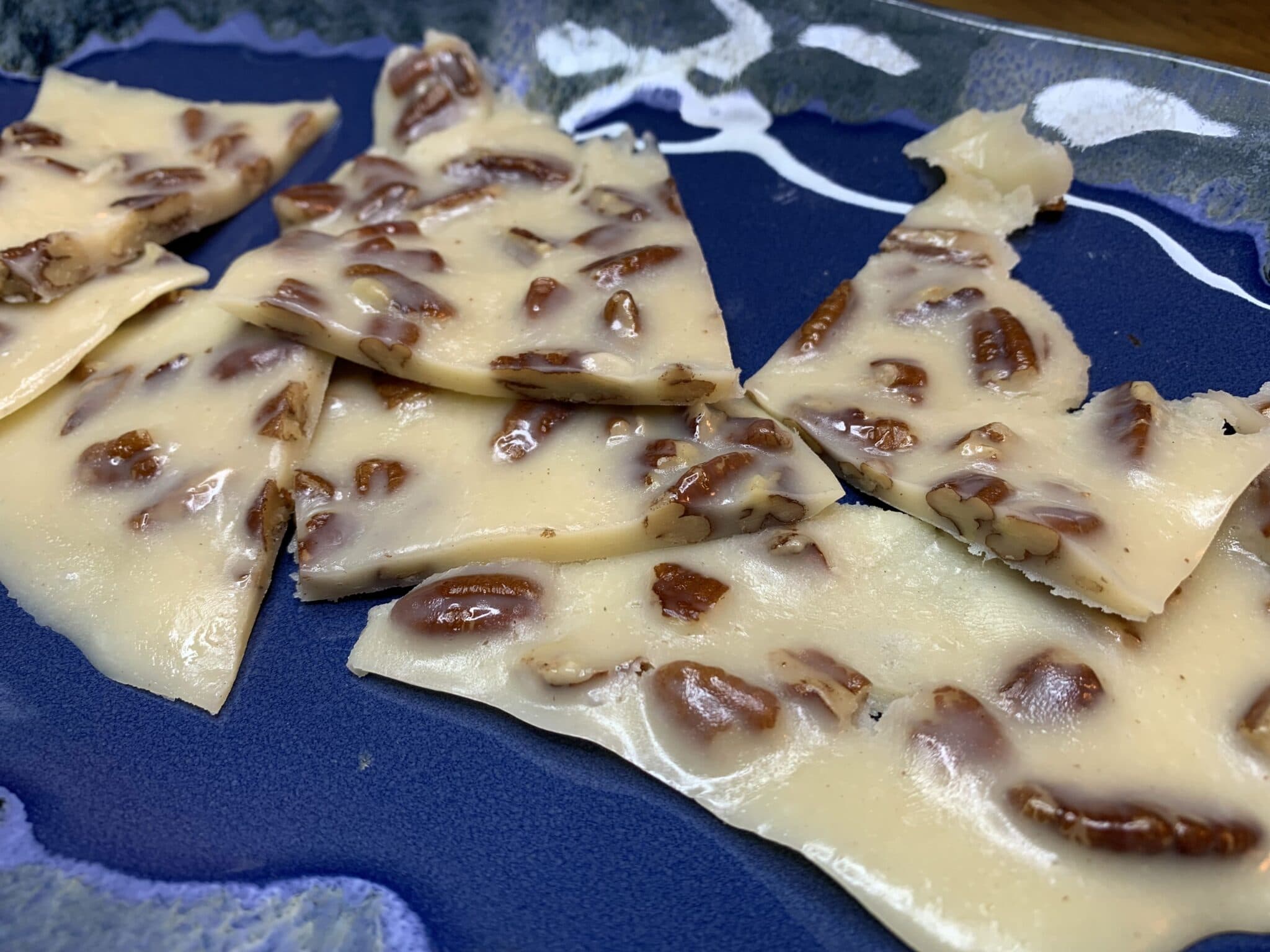 While it may seem like a miracle to get these desserts that contain only 1g of carb in the keto diet, it is actually as easy as reading a recipe.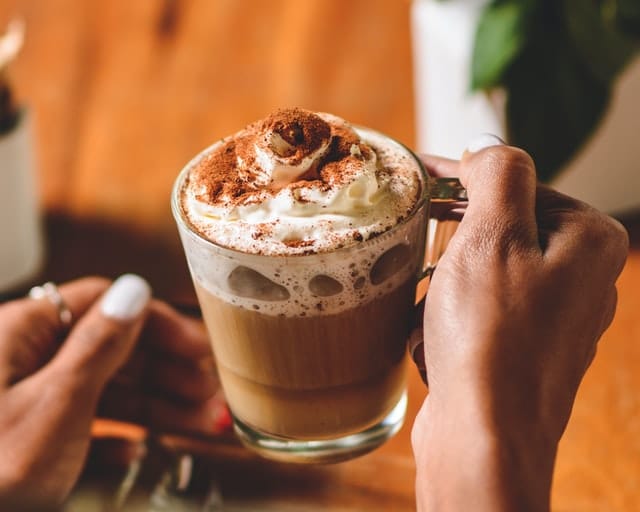 Here is a delicious keto drink with video narration. It's full of chocolate. After you give it a chance, all you have to do is stop yourself from making it every day.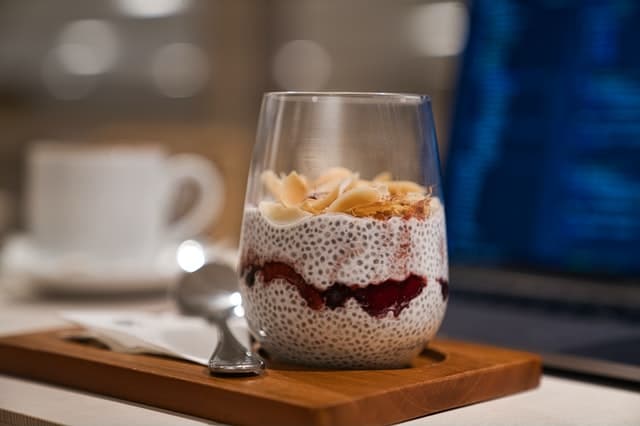 Are you one of those who never say without pudding? Even if you don't think so, there is something else that makes it special.
The fact that it contains 1g of carbs is just one of the things that makes it special.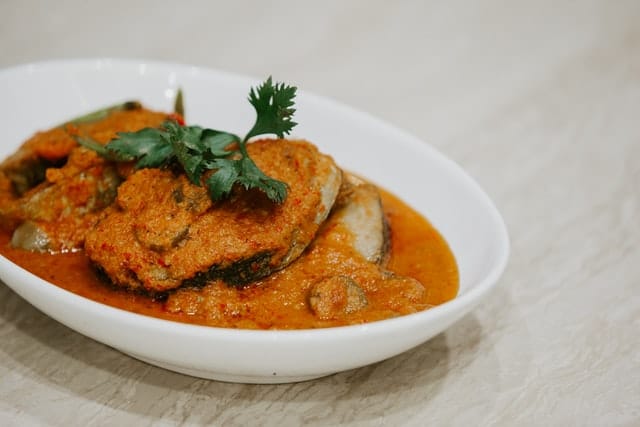 Need something lower in calories? Then check out these under 300 calorie keto recipes too.
See Also:
200 Calorie Keto Snacks Recipes
Damla Sengul, a seasoned Food Editor at Dietsmealplan.com, boasts a 5-year worth of expertise as a digital editor, with a specific focus on authentic recipe content. Her expertise extends to various crucial aspects of the cookery world, including in-depth research on renowned chefs worldwide and innovative recipe development. Additionally, Damla is an enthusiastic baker who dedicates part of her time crafting delightful celebration cakes for her friends.