Asian cuisine is getting more and more popular day by day. The reason for this is that these foods are uniquely delicious and healthy. The world is really lucky to have such a cuisine.
So how did we find out about this awesome cuisine? This, of course, did not happen all of a sudden.
The history of the spread of Asian foods to the rest of the world is as old as the discovery of America.
When it was realized that there were new transportation routes in the New World, food and the food cultures of different countries started to move from continent to continent.
The beginning of widespread and popularization of certain Asian dishes in the last twenty years dates back to 19th century America.
Immigrants from the Canton region of China were settling in California. Thus begins the story of America's meeting with this cuisine.
Only the Chinese ate in the small restaurants that were opened in America at the beginning. After many years, young urbanites who found Chinese food exotic made it even more popular.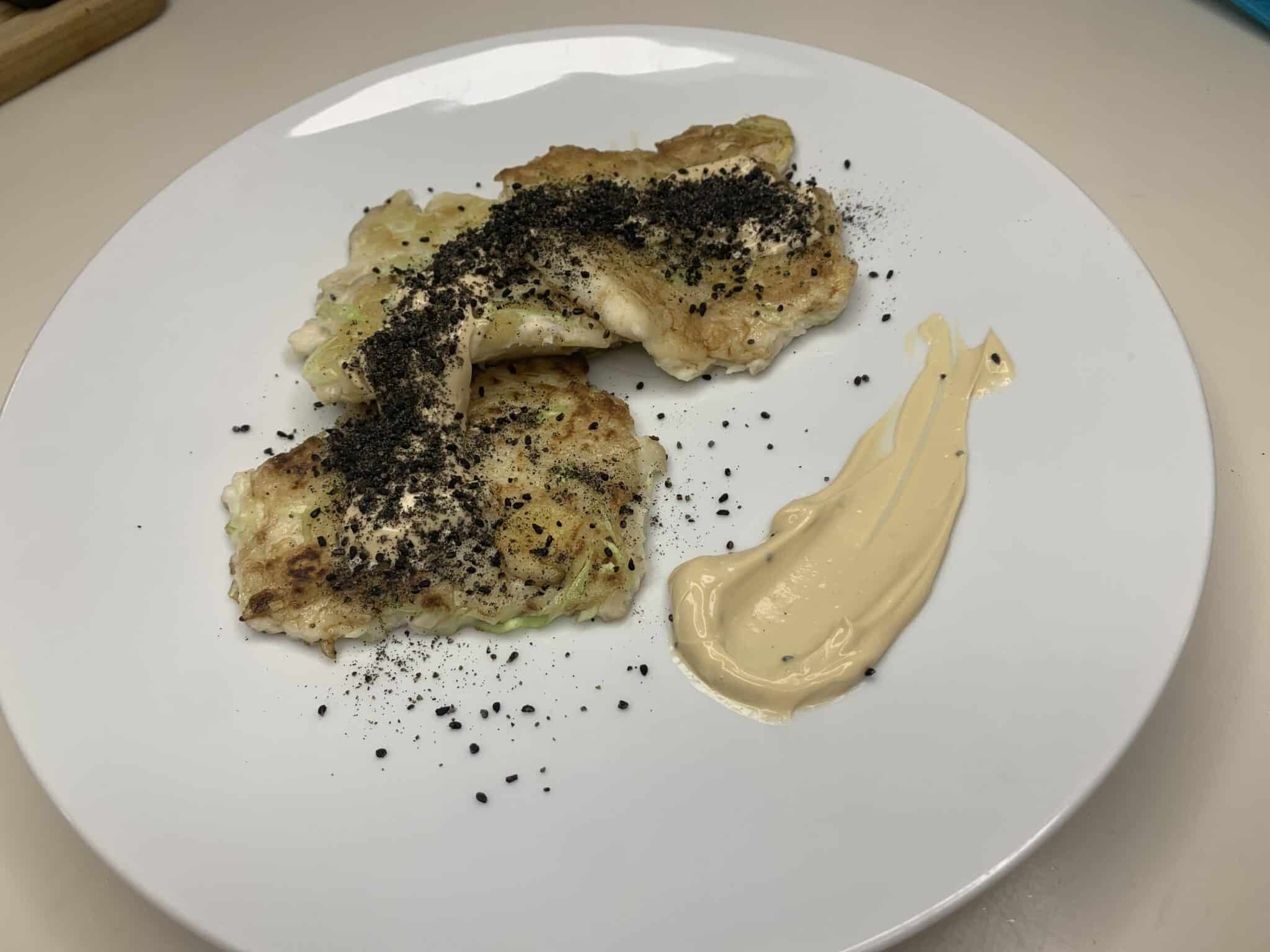 Should we go to a Asian restaurant for these dishes every time? Frankly, if you like to cook, it may not always be necessary.
Because if you want to stay at home, a good recipe will save you. And yes, it doesn't matter if you're on a keto diet or if you're vegan.
References:
See Also:
Delightful Keto Eggs Benedict Recipe
Damla Sengul, a seasoned Food Editor at Dietsmealplan.com, boasts a 5-year worth of expertise as a digital editor, with a specific focus on authentic recipe content. Her expertise extends to various crucial aspects of the cookery world, including in-depth research on renowned chefs worldwide and innovative recipe development. Additionally, Damla is an enthusiastic baker who dedicates part of her time crafting delightful celebration cakes for her friends.