Keto Frosty Recipe – You Knew It Had to Happen.
The ingredients for this homemade keto frosty recipe are specifically selected among healthier ingredients. Not only it's extremely easy and fun to make, but it's also a new take on a classic treat.
Follow our step-by-step guide to learn how to make it.
Keto Frosty Recipe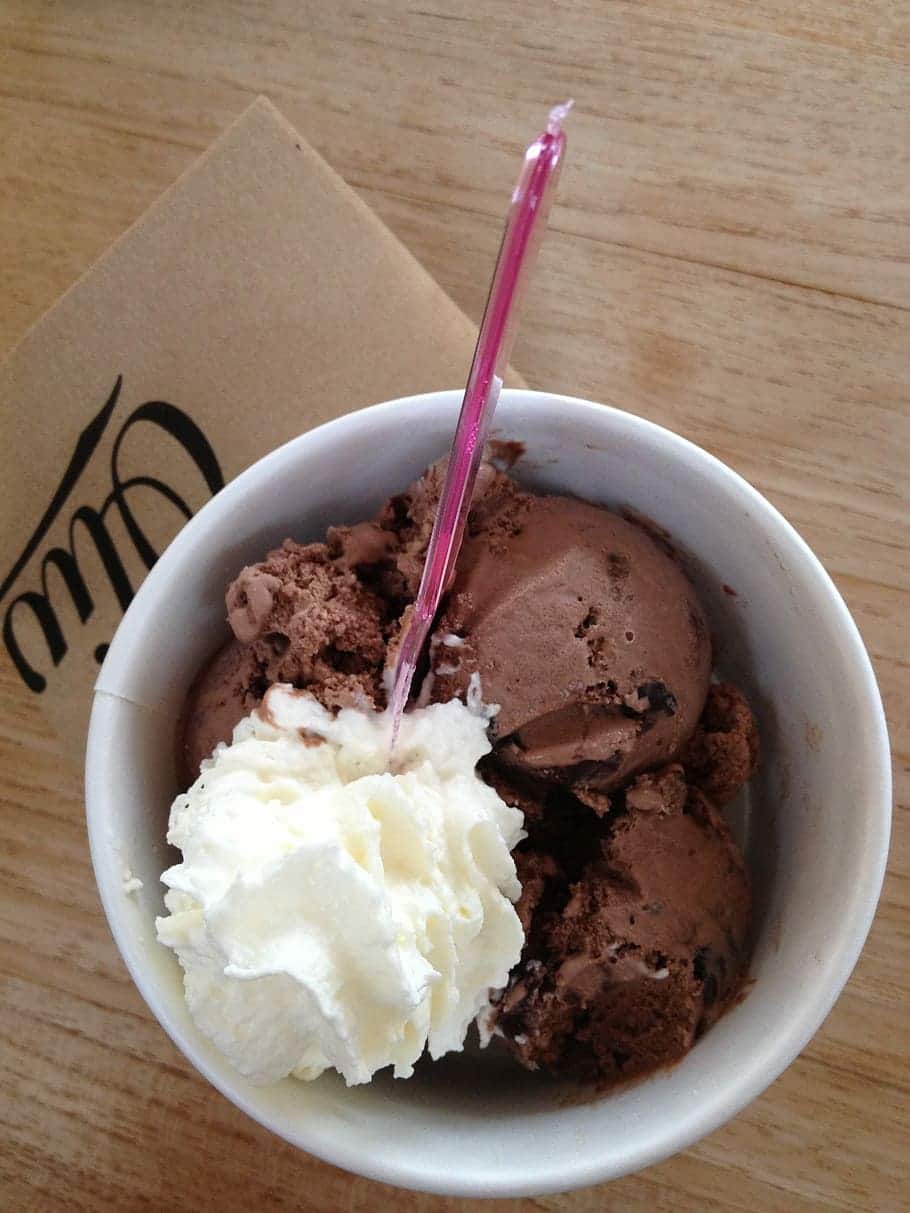 Ever had the iconic frosty from Wendy's? For anyone who hasn't had this heavenly treat, it is a mix of ice cream and a smoothie.
It's spectacularly sweet and creamy, but the restaurant version is full of processed sugar which is what we will be modifying with the following recipe.
In this healthier version, you will experience a flavor/texture combo that is so rich but lacks the carbs.
Simple as that. Creamy and full of chocolate flavor, this Keto frosty recipe is just spectacular. In every bite, you will taste the chocolate and vanilla.
They will take center stage in transporting you to your fun school years, sharing it with your classmates.
Also, what makes this recipe better is every ingredient can be adjusted to match your taste. Whether you enjoy less sweet or more you can control that with the stevia drops.
Finally, feel free to store it in the freezer for about a week in a tightly sealed container and you can enjoy a frosty any day, at any time.
You will love it. But like any other dessert, this keto dessert should also be consumed in moderation.
Nevertheless, this Keto friendly chocolate ice cream is a work of art that's so similar to the real one you will have to quit eating the original one and stick to this.
My only advice is not to make it every day because it is truly so addictive that you may find it challenging to stop enjoying it.
The decision is yours. But rest assured, you will have all the flavor from a regular fast food restaurant frosty, without the sugar and low in carbs. It's a win-win. But don't take our word for it. Try it.
References
See Also
Mediterranean Diet Lunch Ideas
I am Andrea! As a chef, I take pride in researching and producing diet-friendly recipe videos on daily basis. My goal is to deliver you the healthier versions of meals, desserts, and smoothies so that you can enjoy the taste of your favorite dishes and be healthy.